The act of putting pen to paper encourages pause for thought; this in turn makes us think more deeply about life, which helps us regain our equilibrium."  ~Norbet Platt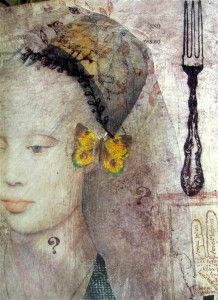 "WRITE THE STORIES OF YOUR LIFE" at the Royal Oak Public Library, Royal Oak, MI
October 4, 11, and 18, from 7:00 to 8:30 p.m.
Everyone has at least one memoir waiting to be written. My three-week introductory workshop is designed to help new writers, whether you're interested in crafting a book-length memoir or short personal essays. Throughout the program, we'll explore several techniques for triggering your memories and turning them into memoir.
This workshop is offered free to the public but registration is required. Please keep in mind that your attendance on the first night of this three-week program is essential. The first class serves as the foundation for the next two nights — and there won't be an opportunity to review what you missed.
We'll be writing in class, so please bring your pen and notebook or a laptop. To reserve your seat: Please visit the Royal Oak Public Library Web site  or phone: 248-246-3727. Copies of my own memoir, Writing Home, will be available at a generous discount for workshop students at the end of each session.
For regular announcements of my workshops, please "like" my Facebook author page: Cindy La Ferles Home Office and Blog.
 Illustration: A detail from an altered book, by Cindy La Ferle